PureTech is led by a proven and seasoned management team. Collectively, they have overseen the research and development of products supporting 26 regulatory approvals and have been involved in the C-suite of companies acquired for more than $14 billion in the aggregate.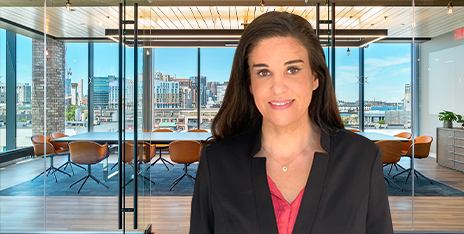 Daphne Zohar
Founder & Chief Executive Officer, Member of the Board of Directors
Daphne Zohar is the founder and chief executive officer of PureTech and a member of the board of directors. She has also served as the founding chief executive officer of a number of PureTech's Founded Entities. A successful entrepreneur, Ms. Zohar created PureTech, assembling a leading team to help implement...
MORE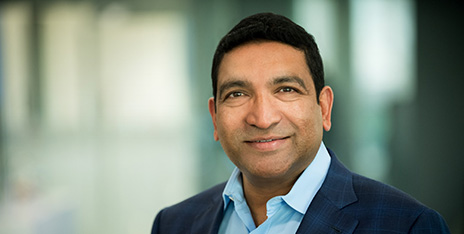 Bharatt Chowrira, PhD, JD
President and Chief Business, Finance and Operating Officer
Bharatt Chowrira, PhD, JD, is the president and chief business, finance and operating officer at PureTech and is a member of the board of directors. Prior to joining PureTech, Dr. Chowrira was the president of Synlogic, Inc., a biopharmaceutical company focused on developing synthetic microbiome-based therapeutics, from September 2015 to...
MORE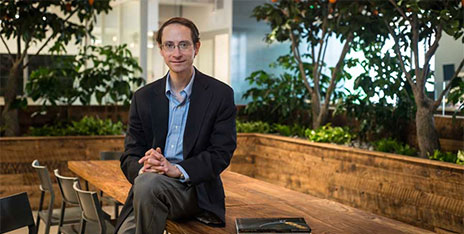 Eric Elenko, PhD
Chief Innovation and Strategy Officer
Eric Elenko, PhD, is the chief innovation officer at PureTech where he has led the development of a number of programs, including Akili Interactive Labs, Inc., Gelesis, Inc., Karuna Therapeutics, Inc. and Sonde Health, Inc. Prior to joining PureTech, Dr. Elenko was a consultant with McKinsey and Company where he...
MORE
Julie Krop, MD
Chief Medical Officer
Julie Krop, MD, is the chief medical officer at PureTech, where she is responsible for all clinical development, regulatory, CMC, and medical affairs for PureTech's clinical-stage Wholly Owned Pipeline. Prior to PureTech, Dr. Krop served as Chief Medical Officer at Freeline Therapeutics, a clinical-stage gene therapy company. She also previously...
MORE