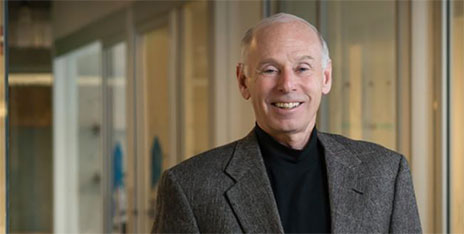 Position:

Independent Non-Executive Director
John LaMattina, PhD, is an independent non-executive director at PureTech and has served as a member of the board of directors since 2009. Dr. LaMattina was previously president of Pfizer Global Research and Development and held positions of increasing responsibility during his 30-year career at Pfizer, including vice president of US Discovery Operations in 1993, senior vice president of Worldwide Discovery Operations in 1998 and senior vice president of Worldwide Development in 1999. Dr. LaMattina serves on the board of directors of Ligand Pharmaceuticals, Zafgen, Inc., Immunome Inc. and Vedanta Biosciences, Inc. and is chairman of the board of directors of Alivio Therapeutics, Inc. He also serves on the Scientific Advisory Board of Frequency Therapeutics and is a trustee associate of Boston College.

During Dr. LaMattina's leadership tenure, Pfizer discovered and/or developed a number of important new medicines including Tarceva, Chantix, Zoloft, Selzentry and Lyrica, along with a number of other medicines currently in late stage development for cancer, rheumatoid arthritis and pain. He is the author of numerous scientific publications and US patents. In addition, Dr. LaMattina is the author of Devalued and Distrusted: Can the Pharmaceutical Industry Restore Its Broken Image, Drug Truths: Dispelling the Myths About Pharma R&D, and an author of the Drug Truths blog at Forbes.com. Dr. LaMattina was awarded an Honorary Doctor of Science degree from the University of New Hampshire in 2007 and in 2010 was the recipient of the American Chemical Society's Earle B. Barnes Award for Leadership in Chemical Research Management. Dr. LaMattina received a BS in chemistry from Boston College in 1971 and received a PhD in organic chemistry from the University of New Hampshire in 1975. He then moved on to Princeton University as a National Institutes of Health Postdoctoral Fellow in the laboratory of Professor E. C. Taylor.